Why Architects Should Use Carved Designs in Their Woodwork
Posted on

Mon, Jun 15 2020 8:21 am

by Heartwood Carving, Inc.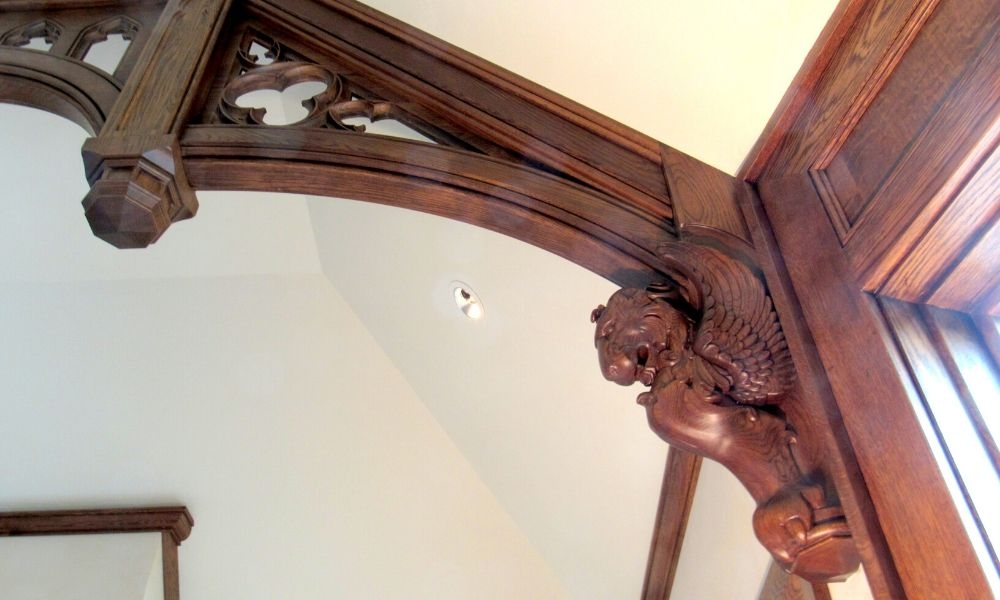 There are many facets to architectural work, not the least of which is choosing the materials that will constitute a building. A materialís environmental impact, cost, and flexibility all play into an architectís decision about what to use. While these decisions require careful thought, utilizing carved designs in woodwork is a stylish and sensible option regardless of the project. To learn more about why architects should use carved designs in their woodwork, read on.
Itís Adaptable for Complex Designs
First, carved wood components can be crafted into intricate patterns, and the history of the art is such that there is a pattern fitting almost any design style you have in mind. Wood is comparatively lightweight and can be easily installed almost anywhere. Wood allows for straightforward, precise, machine-carving using computer numerical control (CNC) machinery, Heartwood Carvingís tried-and-true method of creating custom wood carvings. With this technology, all manner of intricate wood designs are possible, from flowy baroque designs to detail-rich custom wood trim that frames a space well. If an architect decides to go with metal or stone ornamentation instead, theyíll find their aesthetic options curtailed by the limitations of color, weight, availability, and installation requirements of these materials.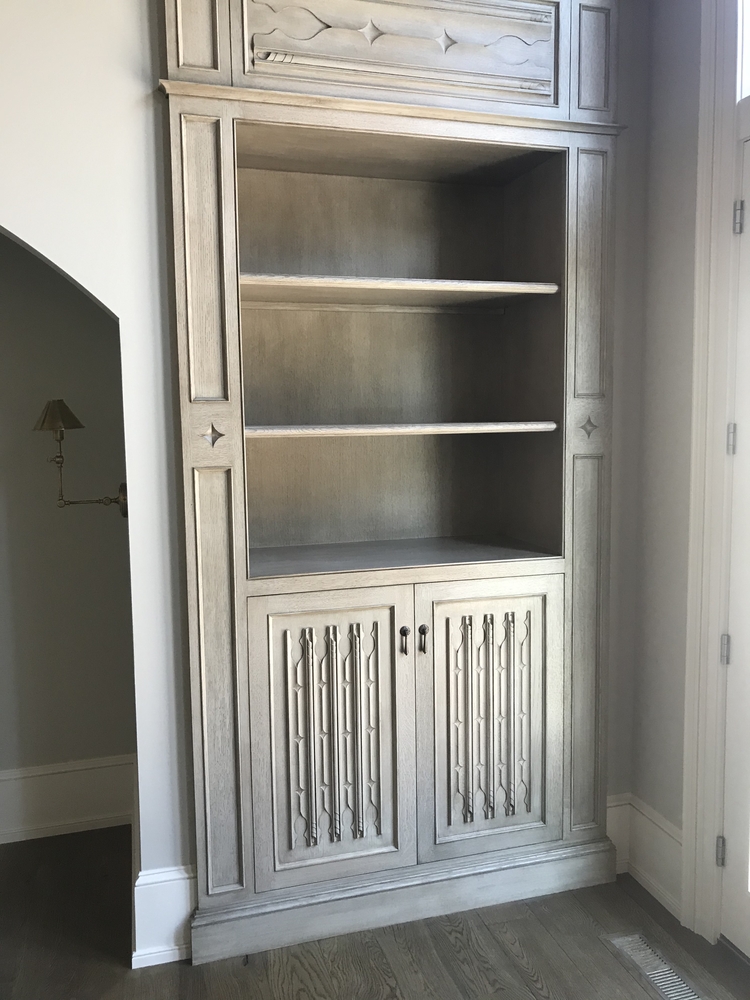 Carved Wood Is Custom but Cost-Effective
While wood is fully customizable because of its intrinsic qualities and the ease of CNC, architects should use carved wood in their designs because itís also cost-effective. In part because wood is a renewable and widely available US resource, its costs stay low on average while stone and some metals are more expensive to implement and can suffer from import delays and costs. Carved wood, therefore, allows you both the benefit of design flexibility, expediency, and lower overall costs.
Itís Eco-Friendly
When thinking long-term, consider that carved wood is a remarkably eco-friendly, carbon-neutral option in LEED planning. During processing at Heartwood, all wood waste is composted/chipped and used by garden centers. By comparison, discarded metal, concrete, and plastics tend to be directed toward landfills, and plastics in particular carry a heavy carbon footprint. A tree used properly and replanted will absorb significant levels of CO2 over its lifetime and will help offset the carbon generated in its processing.
---