Top Ways To Bring Vintage Corbels Into Your Home Décor
Posted on

Thu, Sep 02 2021 1:33 pm

by Heartwood Carving, Inc.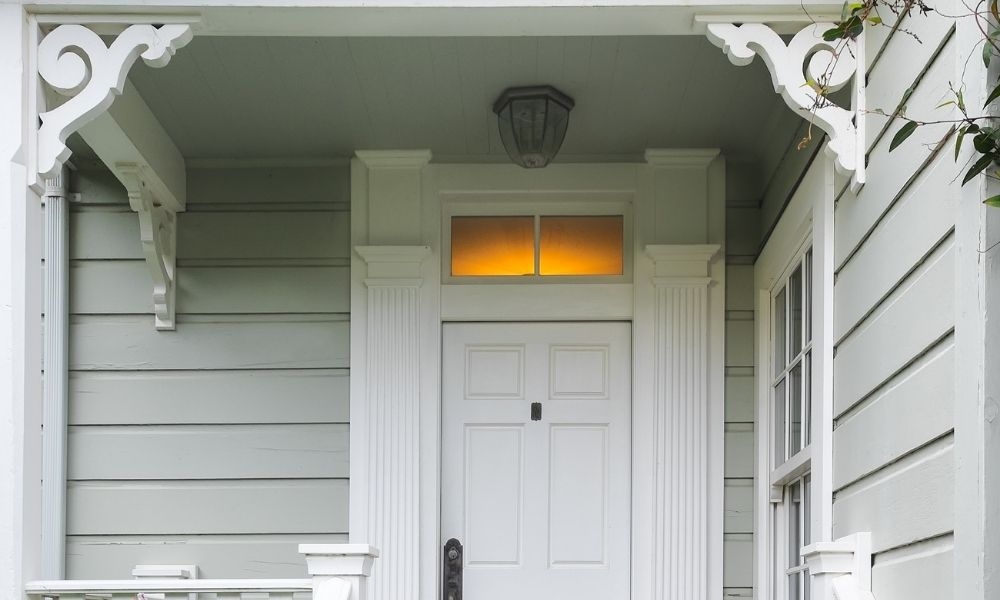 For those who want their home to transport them back to a different era, decorating with vintage corbels is a must. This common architectural element can be both functional and decorative and provides a classy and historic ambience to any space. Here are the top ways to bring vintage corbels into your home décor seamlessly.
What Are Corbels?
A corbel is a slab of carved stone, wood, or metal. Regular corbels are a kind of bracket. They jut out from the wall and provide support for countertops, mantles, shelves, and more.
However, there are also decorative corbels that, as the name suggests, are for cosmetic purposes instead of functional ones. Corbels come in a wide variety of shapes, sizes, and designs to suit any aesthetic.
How Do I Use Them in My Home Décor?
There are many different ways to bring vintage corbels into your home décor. Here are a few creative and practical ideas for inspiration.
Under Countertops, Mantles, and Shelves
If you want to support these surfaces, you'll need to use regular load-bearing corbels. But if you just want to add a little pizzazz to these surfaces, decorative corbels are the way to go.
You can get corbels that match the color and material of the surface you're adding them to for a subtle embellishment or choose something with a bold shape, texture, and design to create contrast.
As Bookends
Are you an avid reader with a messy bookcase? Tidy up your shelves and keep your favorite novels secure and snug with vintage corbel bookends. Neatly arrange your corbels and place a decorative corbel on each end (flat side facing the books).
As a Lamp Body
You can also use decorative corbels for crafts. If you think your home could use some extra light and some extra personality, a vintage corbel lamp or sconce can provide both!
All you need for this project are some corbels, a light source (both cord or cordless work), hanging hardware, and some patience.
As a Centerpiece
Corbels have a commanding appearance that makes them noticeable enough to stand on their own. You can use vintage corbels as a centerpiece on your dining table or front entrance console or even use them as the focal point of a crafty vignette.
Where Can I Get Corbels?
You can find corbels at most hardware or home and garden stores, but it's important to keep in mind that these corbels are mass-produced and may not offer the best quality.
For beautiful, long-lasting vintage corbels, shop with Heartwood Carving. Our decorative wood corbels are made to order and masterfully carved. Professional craftsmanship means these corbels will stand the test of time. If you have a certain design in mind or need a particular size, we can even create custom corbels to your exact specifications.
---