The Top Benefits of Staining Wood Yourself
Posted on

Thu, Oct 10 2019 10:25 am

by Heartwood Carving, Inc.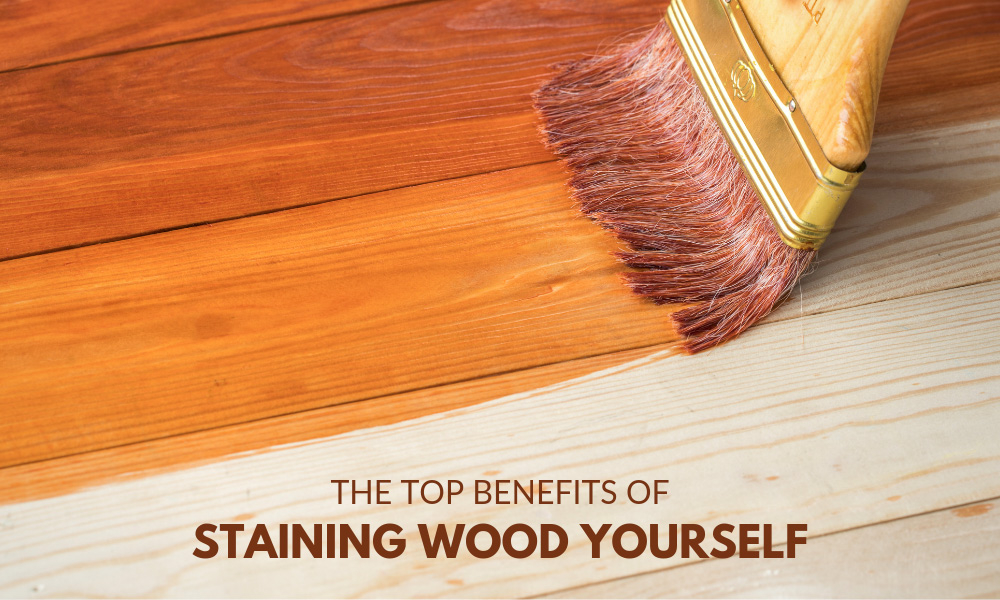 Outsourcing your wood project is a surefire way to ensure
youíll receive the high-quality products you need. If you donít have experience
in woodworking, itís only natural that youíd turn to a professional for your
products. Many companies, including the professionals here at Heartwood
Carving, send customers unstained products to allow them to customize the piece
on their own. We explain why itís best for you to complete the staining process
yourself.
You Can Create Test Swatches

Sifting through various paint swatches while agonizing over
which one would best suit your walls can become frustrating. Though a stain may
not boast quite the same amount of variety as actual paint, you still want to
select the perfect fit. When you choose to stain your own wood, you can
evaluate a few options in person before you make a decision.
Itís Affordable

A high-quality wood carving is an investment you certainly
want to make. After all, if this is something you plan to keep for a lifetime, youíll
want to have a decent budget. Since staining is an easy task to carry out,
however, thereís no harm in saving a few dollars so that you can put more money
toward the actual carving. As long as you learn how to carry out the process
ahead of time, youíll find the task is both simple and cost effective.
You Can Repurchase or Reuse the Same Color

While your wood ornaments may last you several years, youíll
need to touch up the stain from time to time. If you want to avoid an entire
re-stain each time, or you want to use the same color, itís good to keep track
of what stain you used. When youíve done the work yourself, youíll likely have
a bit of extra product on hand for when you need it.
Start with a Good Product

You can produce amazing DIY staining results with both your
talents and the quality of piece that you work on. At Heartwood Carving, we
strive to create high-quality products that will last and will serve as an
outstanding feature in your home for a long time. We offer an array of stunning
products, ranging from
carved wood columns to decorative trim. You
can read about our suggested staining techniques at this link in our FAQs:
ďWhat is the best way to stainyour stain grade beech?Ē.
---