How to Add Wood Trim to Furniture
Posted on

Tue, Feb 11 2020 6:12 am

by Heartwood Carving, Inc.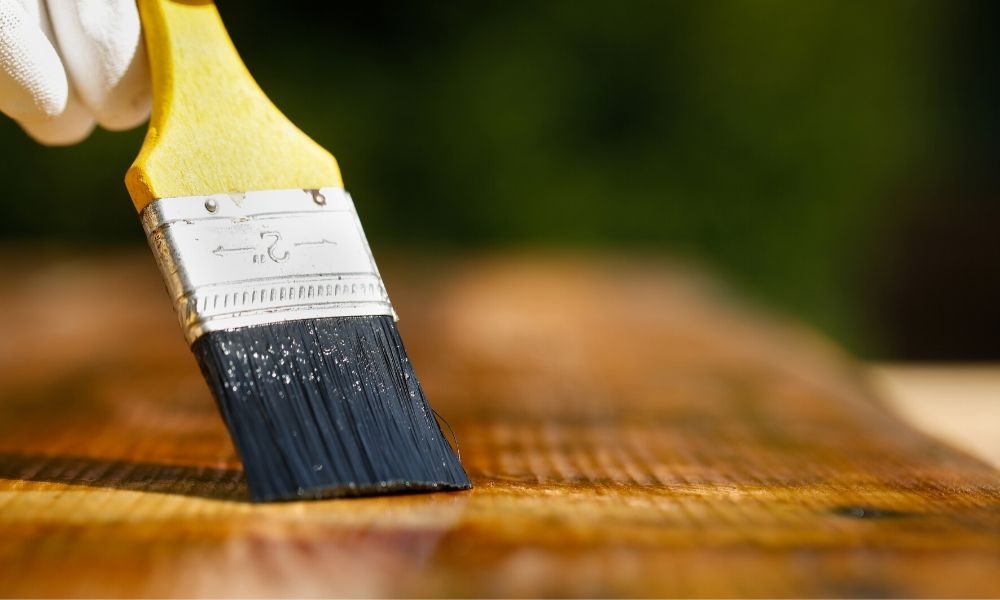 Are you planning to update a piece of furniture in your home? If you
have an end table that needs some work or a cabinet that could use
additional detail, adding trim is a great way to update them.
Whatever you're looking to work on, here is our advice on how to
add wood trim to furniture.
Gather Materials

Here are the
materials you'll need before starting your trim project.



Hand saw and
miter box



Wood glue
and clamps



Something to
pry up old trim (flathead screwdriver)



Decorative
trim



Paint or
stain



Finish
Clean Wood Surface

After gathering
supplies, you're ready to strip your furniture piece of unwanted
trim, paint, and grime. Use something to pry up old sections of trim,
such as a screwdriver—other tools will do too. There are also
options when it comes time to remove old paint. You can use a heat
gun to melt it, a scraper to manually remove it, or a paint-stripping
solvent to loosen it. Use these in sequence—start with a heat gun
and scraper and move on to a stripping solvent if you need to. When
taking care of the dirt that's set in over years, consider a
natural cleaning solution made from water, vinegar, and olive oil.
Measure and Cut Trim

With the
materials on hand and your furniture stripped, you can then measure
and cut your trim. Measure where the trim will go on your piece of
furniture. Use your miter box to make precise cuts and ensure that
your miter joints fit snugly without any gaps. To do this, cut each
piece to a 45-degree angle. If you do end up with some gaps in the
joint, add some wood filler after gluing to make them smaller and
less noticeable. Double-check that your cuts fit as they should
before moving on to the next step.
Glue and Clamp

One of the last
steps to adding wood trim to furniture involves gluing your
wood and securing the strips with clamps. It's recommended to clamp
them for as long as an hour, though some glues require only 30
minutes. Once you secure everything, paint or stain and apply finish.

If you'd like
to start your woodworking project and are looking for the best
decorative
wood trim for furniture
, look no further than Heartwood Carving's
elegant offerings. Whether you want federal or fluted moulding, trim
in an art deco style, or anything in between,
Heartwood
Carving
has the selection you're searching for.
---