3 Ways To Decorate With Ceiling Medallions
Posted on

Wed, Aug 11 2021 10:47 am

by Heartwood Carving, Inc.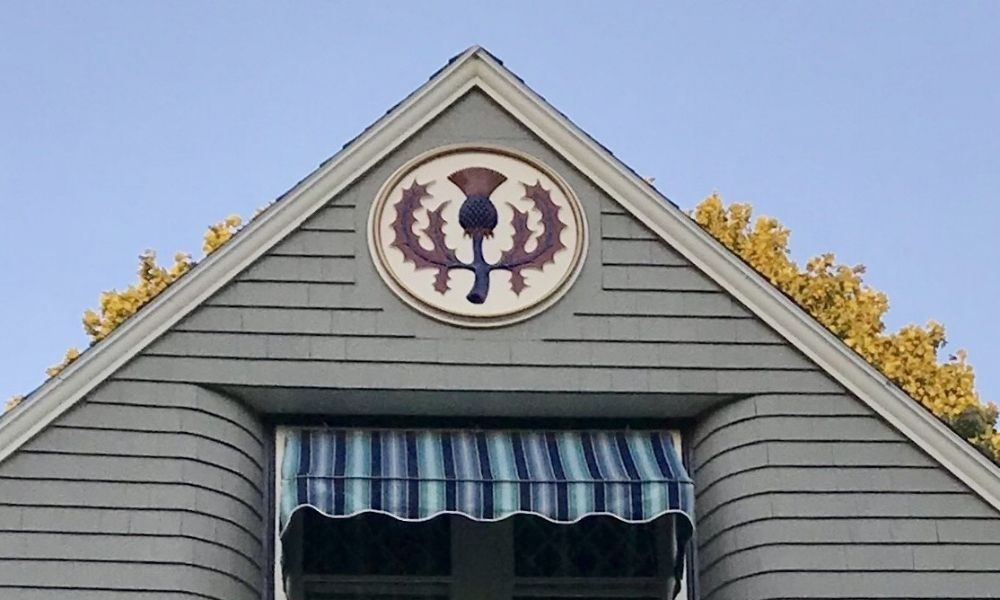 Are you looking for a unique and artsy way to decorate your home? Medallions are round or oval frames that have flat or protruding designs in the middle. People often use them to adorn coffered ceilings or cabinets, but these aren't the only ways to incorporate them into your interior design.
You can place medallions on your doors and your walls. You can also use them to make DIY furniture and décor. The best part? They come in a wide range of styles, from modern to traditional to eccentric. So, you can find a medallion you like no matter your taste. Here are some easy and creative ways to decorate with ceiling medallions.
Adorn Your Doors
Medallions are perfect for sprucing up plain doors. You can use them on cabinet doors or regular doors. Just take the medallion, place it around the knob, and secure it. You can paint it to match the color of your existing cabinet or choose contrasting colors for a dynamic design.
To complete the look, consider replacing the hardware as well. The antique look of medallions allows them to pair well with more modern hardware. Mid-century and crystal knobs are both excellent choices.
Hang Them on the Wall
Does your room look flat? You can hang medallions on the wall to add depth and texture. Paint them, age them, or stain them. Then, arrange them on the wall to create a colorful collage. Do you have sconces? Place a medallion around the backplate to embellish them. You can do the same thing with mirrors. Additionally, you can turn your medallions into cornice swags or wall panel ornaments by halving them.
Build Away
The final way to decorate with ceiling medallions is to turn them into functional furniture or décor pieces. Transform your medallion into a classy table, a functional clock, or a festive wreath.
These projects are all inexpensive and easy to do. All you need is a medallion, paint, nails, glue, and a few extra materials. For instance, you must get a clock mechanism and hands for a clock, bases and a pedestal for a table, and simple decorations for a wreath. Below, we outline the steps for creating these three things.
A Clock
Drill a small hole into the center of the medallion.
Paint the medallion.
Insert the clock mechanism into the hole.
Attach the hands to the clock mechanism.
A Table
Take two round bases and drill holes into the center (pivot hole).
Glue medallions to the bases with vinyl adhesive caulk.
Drill a hole into the center of the pedestal (pivot hole).
Fasten the bases and pedestal together (base, pedestal, base) with a lag screw.
Paint the table.
A Wreath
Paint the medallion.
Attach decorations (decals, garland, ribbons, etc.) to it.
Hang the wreath on a door or fireplace mantel.
Heartwood Carving is the place to find beautiful carved wood architectural details for your home. You can browse our selection of medallions or carved wood appliques and onlays to spruce up your ceiling, furniture, and walls. Come and shop with us today!
---