3 Great Reasons to Use Wooden Wall Paneling in Your Home
Posted on

Tue, Oct 13 2020 11:26 am

by Heartwood Carving, Inc.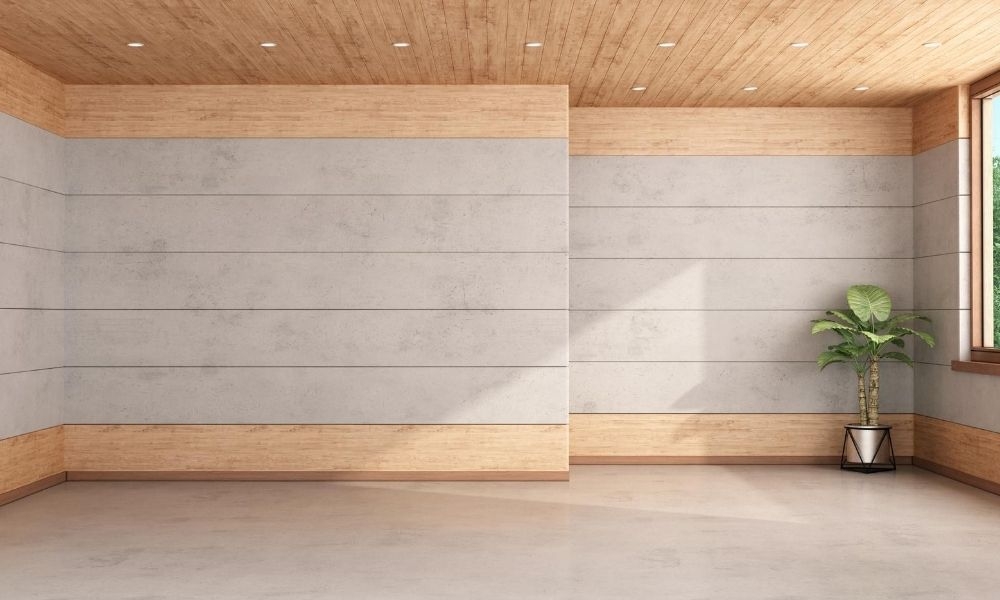 The humble log cabin leaves an impression on us. Many of our American forebearers built these homes out of necessity rather than preference, but to this day, wood still makes us feel at home. Wood has considerable utility, as well as a solid aesthetic. If you need convincing, here are three great reasons to use wooden wall paneling in your home.
Wood Paneling Gives Depth and Warmth
Wood's indelible homey feeling lies in its depth and warmth. Whether a thick, dark, and maroon mahogany or a fair, sandy maple, wood's brown tones are pleasantly warm because they have an earthiness to them. By incorporating carved wood panels in your home, you engage with the natural world in a way paint and plaster don't allow. There's an intrinsic comfort in surrounding yourself with signs of life, and the grooves of a tree's growth that shine through give you this organic quality.
Additionally, you aren't stuck with the same shades forever. Wood is highly adaptable—you can apply many different shades and finishes to play with color throughout the long life of your wood paneling.
You Have Many Types to Choose From
Applying wood paneling usually means installing long, thin panels. Though you may presume all paneling looks the same, how panels adhere to one another and form a wall drastically affects the overall look.
Flat Planked Panels
Let's start with the simplest option. Flat planks don't have any special joint but rather lay completely flat, giving the room a retro look. People typically stress the wood or repurpose old panels to lend their wall even more character.
Shiplap
Meanwhile, shiplap utilizes a simple joint, perhaps causing its recent growth in popularity. Horizontal boards lay atop each other on this joint, at which an underlying portion of one panel affixes to an overlaying part of another. Aesthetically, shiplap differs from flat paneling due to its 1/8th inch margins. This affords you a slight but distinct shadow line that accentuates each board.
Board and Batten
Typically vertical, rather than horizontal, board and batten is another quality option. It involves placing panels flat but overlaying each joint with a thin strip of wood. This contributes a polished and textured feel to any room.
The Insulation Benefits
Our final reasons to use wooden wall paneling in your home are the dual-insulation benefits it affords. Of primary importance is wood's temperature insulation. Installing wood-paneled walls keeps your air conditioning indoors during the summer and your heat from escaping in the winter. As a result, wooden walls can save you a lot of money over time.
Second, wood is a quality sound insulator. Because it's more porous than some smoother surfaces, it traps and dampens reverberating tones that could make a room sound odd. If you're also building out a room with an ear towards the acoustics, wood is a logical route for you.
---