Why You Should Outsource Your Decorative Wood Carving Project
Posted on

Tue, Jul 09 2019 6:07 am

by Heartwood Carving, Inc.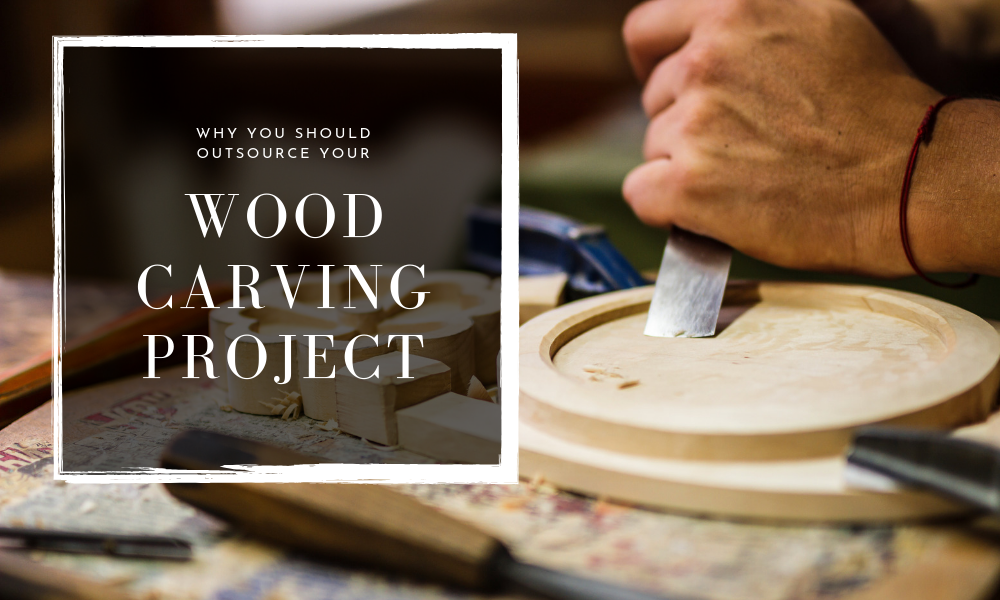 Woodwork is an integral part of sophisticated interior design. Whether it serves as a central component in your home's design or as a subtle touch of décor, it's what ultimately pulls the room together. If you're an interior designer who caters to clients with a taste for elegance, you know that details such as wood moulding can make or break the structure of a room. The woodwork in Portland's famous Pittock Mansion, for example, clearly adds an opulent refinement to the home's interior.

When a client puts their home in your capable hands, they're trusting that you can expand a vague vision into a stunning reality. They know you're able to apply your expertise in a way that they cannot: when selecting drapes for an expensive home, for example, you wouldn't walk into a chain store and choose what looks nicest. You'll instead select swatches and ultimately outsource your project while you move on to meticulously planning other aspects of the home.

In this way, some interior designers simply decide on the look they require and defer the more complex work to another professional. For woodwork and carved woodwork in particular, you want someone who can make the perfect decision every step of the way. For example, various types of stains and dyes have completely different physical properties—with such details in mind, trained woodworking professionals can read the whole story behind something that may seem minimally important to someone else. Elements such as appliqués or wood rosettes often require personalized detail you may not find in a physical store.

Woodworking professionals are also often willing to share their expertise with you and make suggestions. They can offer their views on what wood type or design would work best for your project. Their knowledge, in conjunction with your own, will make the process easier and more efficient.

Decorative wood carving is a specialized skill that, when done correctly, yields spectacular results. A well-executed carved corbel, custom themed panel or reproduction moulding is valuable and will add that special touch to impress your clients. Finding one company you can rely on for each of your new projects will be especially beneficial. Next time your job requires wood carving, go ahead and outsource it to Heartwood Carving. We promise you won't regret it.
---