The History of Decorative Wood Rosettes
Posted on

Sun, Dec 27 2020 9:07 pm

by Heartwood Carving, Inc.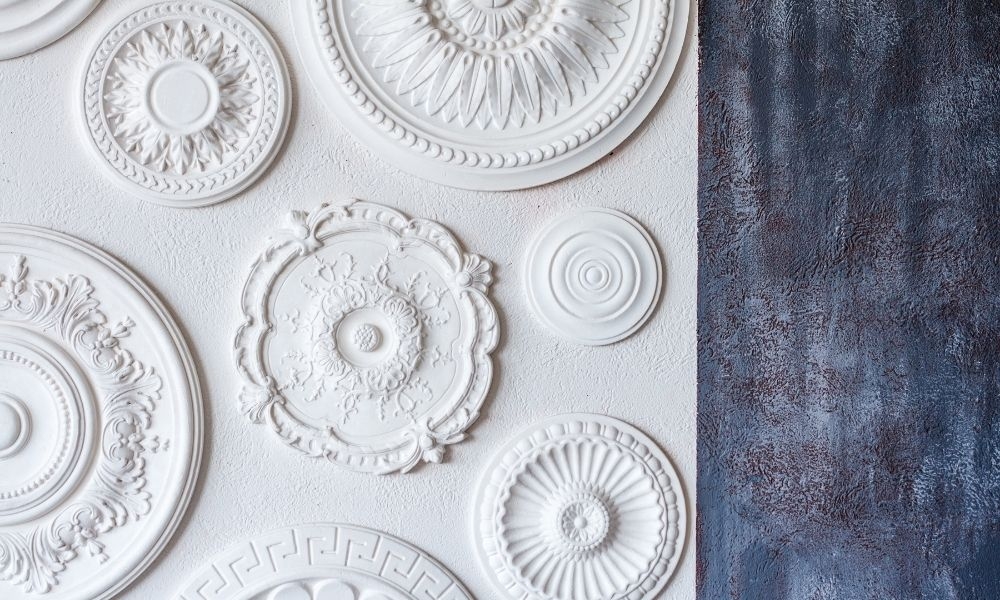 If you've been looking for a classy, unique way to upgrade your home, you might've heard a thing or two about rosettes. Rosettes can make a great addition to your home, whether you add them to your moulding, a frame, or some other kind of flat surface. Not sure what a rosette is? On the fence about adding some to your home? Let's learn more about the history of decorative wood rosettes.
What's a Rosette?
A rosette is a round, stylized motif that features a botanical design. It derives from the natural shape of the botanical rosette, which is a circular formation of leaves around a flower.
The Origin of Rosettes
For centuries, rosettes have been used in sculptural objects, with some of its earliest recorded uses dating back to the early fourth millennium BC in Egypt. The rosette was an important symbol of Ishtar, the Mesopotamian goddess of love, beauty, war, and justice. In Ancient Greece, it appeared in funeral steles' decoration. The rosette was later adopted in Romanesque and Renaissance architecture. Over time, it became a common feature of art in Central Asia. The rosette's reach spread as far as India, where it was used as a decorative motif in Greco-Buddhist art.
How Rosettes Are Used Today
The history of decorative wood rosettes doesn't end there. Today, the flower motif is commonly seen in art, furniture, and décor. The pattern is carved into wood or stone to create decorative ornaments for architecture and furniture. It's also seen in metalworking, jewelry design, and the applied arts, where its main purpose is to form a decorative border at the intersection of two different materials. Rosette decorations are used in formal military awards, appear in modern, civilian clothes, and are worn at political or sporting events. They're also a unique way to adorn musical instruments, such as the guitar.
In the modern era, one of the best places for rosettes is in your home. At Heartwood Carving, we have beautiful, masterfully crafted rosette block moulding that you can use to add decorative detail to your fireplace mantles, cabinets, range hoods, doorways or entries. Come look through our existing selection of carved wooden accents, or contact us if you're interested in ordering some custom woodwork.
---