The Different Types of Door Casings and Styles
Posted on

Fri, Jun 18 2021 6:12 am

by

Heartwood Carvings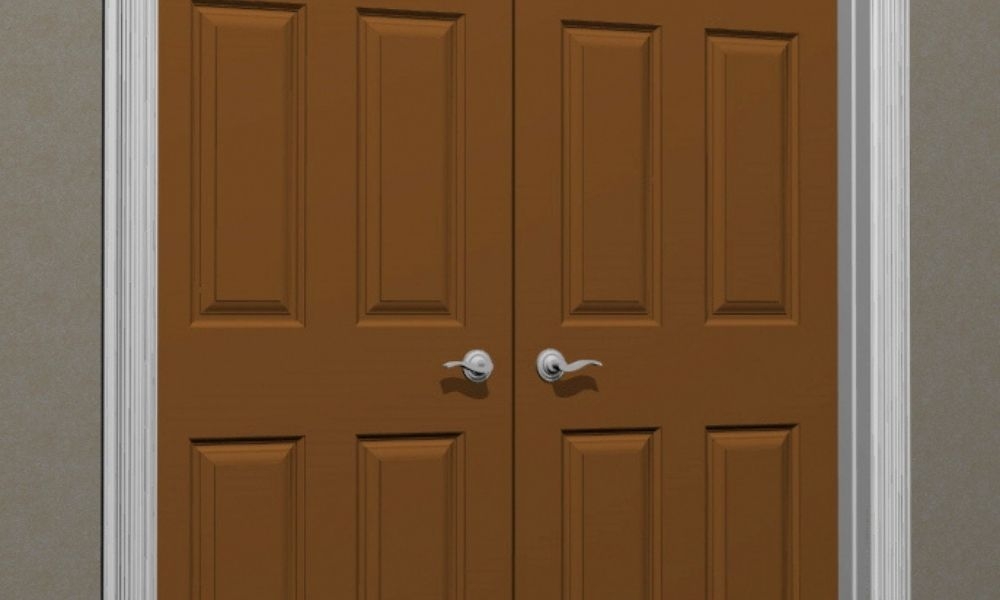 Doors serve an invaluable purpose—they provide ingress and egress from room to room, allowing you to navigate your home smoothly and freely. But doors aren't just a practical addition to the home; they can also improve your aesthetics. Unfortunately, most interior doors are plain in style. They have smooth surfaces or simplistic panels with minimal detail and typically only one paint color.
Replacing an entire door is a huge hassle that most homeowners don't think is worth the time and expense. But what if we told you that there's a simple and effective way to transform your existing cookie-cutter doors into something beautiful and unique? Here are the different types of door casings and styles you can use to spruce up your doors.
What's a Door Casing?
A casing is the trim that surrounds the door opening. It's composed of three pieces—two long trim pieces on either side and a shorter piece, called the head casing, on top. Some homeowners also choose to incorporate decorative corner blocks (rosettes) in the corners of the casing for added personality and flair.
There are two types of casing: mitered and butted. Mitered casings connect the three main pieces using angled (mitered) joints. A butted casing has a wider head casing than normal.
Much like the door itself, casings serve both a practical and cosmetic purpose. They enhance the door's appearance and lessen the transition between the wall and jamb.
Styles of Door Casings
There are numerous different types of door casings and styles, but here are three of the most popular.
Colonial
Do you have a colonial-style home with doors that don't match the simplicity and elegance of everything else? Adding colonial casing may be the solution. This kind of casing has raised edges and mitered corners, and it incorporates beads, cavettos, and other subtle elements that make it stand out.
Farmhouse
Do you want simple but rustic doors? Farmhouse casing is just about as simple as you can get without going with a full minimalistic casing. The boards have minimal or zero ornamentation, but you can easily paint, stain, or whitewash them.
Craftsman
This kind of casing has a simple but classic design. It incorporates elements from the arts and crafts, bungalow, and prairie movements, which emphasized natural materials and patterns instead of synthetic ones.
Looking for incredible, high-quality casings, corner blocks, or rosettes to beautify your interior doors? Come check out Heartwood Carving's selection of custom wood trims and accents today!
---