The Benefits of Custom Trim Work
Posted on

Mon, Feb 08 2021 12:41 pm

by Heartwood Carving, Inc.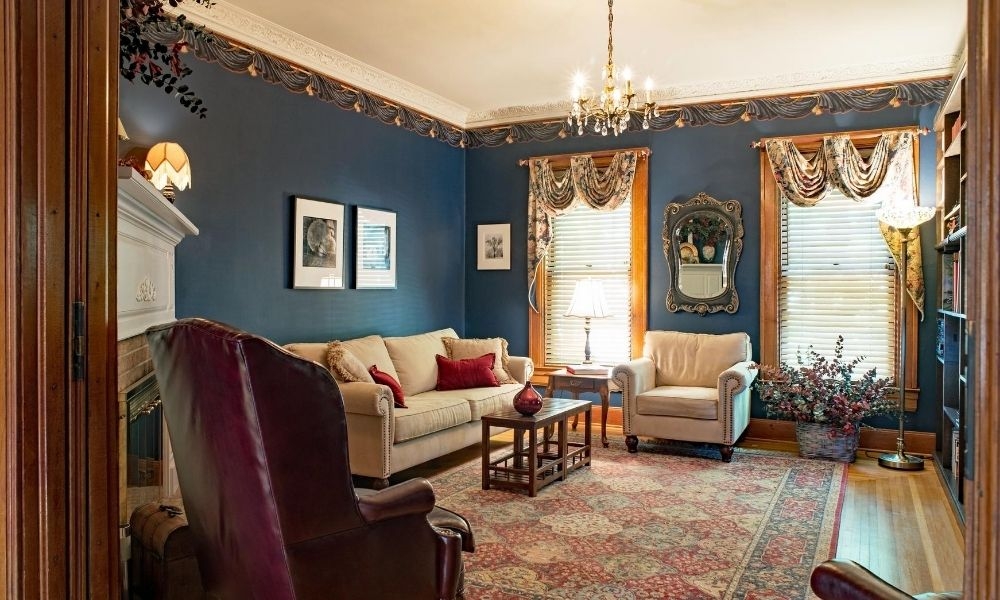 A picture frame's job is to accentuate the photo it holds. You narrow down your picture frame choices based on their dimensions, sure, but you make your choice based on style. A similar principle applies to your home's trim—it isn't the main feature in any space, but it does the important job of framing out each room. Style is key here too, and custom wood trim allows you all the flexibility in the world here.
We're here to help you realize the benefits of custom trim work and illustrate how you can use it. Read on to refine your interior design skills.
Custom Trim Helps Spruce Up an Old Home
Old cars are intimidating to own because people fear there won't be replacement parts around should something bust. When it comes time to renovate a period home, there's often a similar worry. What are the chances you'll find trim that fits in? Well, nowadays 3D scanning and CNC carving from the likes of Heartwood Carving offer solutions to recreate original pieces that were not economically available years ago, and reproduction of original trimwork is now a really viable option.
Using custom trim or reproduction trim enables you to remain true to the spirit of your classic home. If you have an old colonial house, working with a custom millwork shop allows you to find the kind of dignified trim you love. And if you live in a Greek revival–style residence, they can create intricate moulding patterns upon request. The examples can go on and on; older homes of every style are candidates for custom trim.
Your Options Abound
In cases where you're not going for one kind of style—perhaps you're building or renovating a more modern house—your custom wood trim options are incredibly wide. You can install simple trim to complement a clean-cut look, go for bold and complex details, or fall anywhere in between. Heartwood Carving specializes in taking the image you have in your head and turning it into a reality.
They're a Cut Above Standard Trim
A final benefit to custom trim is its ability to elevate your home beyond standard interior design (i.e., what all your neighbors have). By going the custom route, you can let your creativity loose rather than let a preconceived design or your builder determine your style for you.
---