Shiplap Vs. Tongue-and-Groove: Which Wall Paneling is Best
Posted on

Wed, Jan 26 2022 10:09 am

by Heartwood Carving, Inc.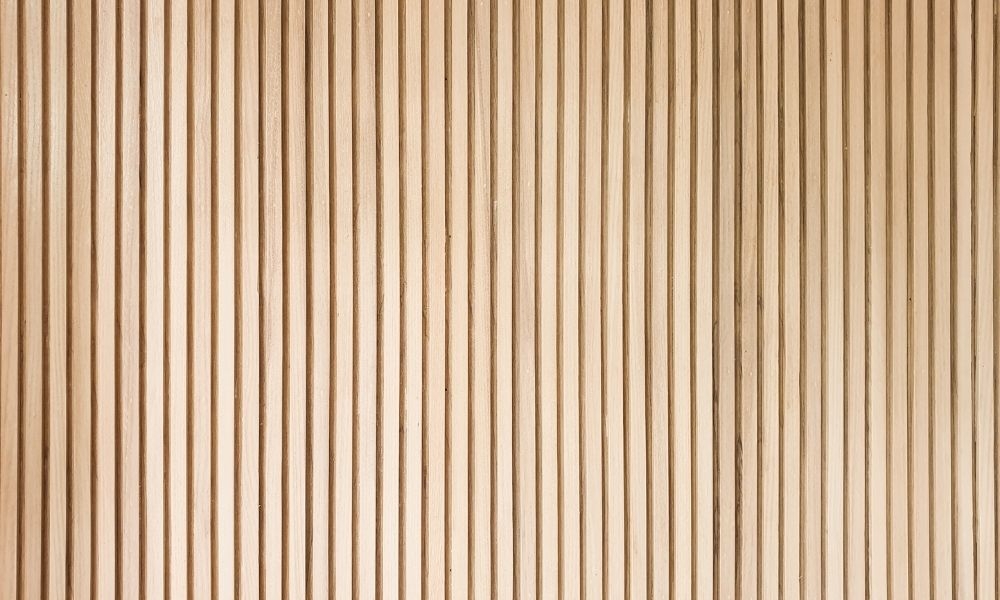 Wood paneling is an easy way to add naturalistic charm to your home. You can use it as a subtle yet stand-out accent for plain walls or you can embellish your furniture with it. Whether you're aiming for a contemporary, farmhouse, rustic, or vintage look, wood paneling is the way to go if you want to add depth and texture to a room.
There's just one small problem. You have more than one kind of paneling to choose from. Beadboard, board and batten, plank wall, flat panels, raised panels—with so many options, how do you know what's best for your home?
Two of the most in-demand wood paneling types include shiplap and tongue-and-groove. Familiarizing yourself with these two popular options can help you in your search for the perfect paneling. For those who are asking themselves, "Shiplap vs tongue-and-groove: which wall paneling is best?" we've put together a handy guide to their similarities and differences. Read on to learn more.
Shiplap
Shiplap and tongue-and-groove paneling are remarkably similar, but that doesn't mean they're without their differences. The main difference between these two paneling types is the way the individual planks fit together.
Shiplap paneling features an L-shaped notch on both sides. On one side, the plank is notched on the upper edge, and on the other side, the plank is notched on the lower ledge. These notches are called rabbets, and when you slide them together, it's referred to as a rabbet joint.
Because you slide them together in this fashion, each plank of wood subtly overlaps at the seams. This creates a tight seal that's useful for keeping wind and water out of boats. However, this seal doesn't serve a functional purpose in land-bound homes.
Tongue-and-Groove
Tongue-and-groove paneling—like shiplap paneling—is available in a wide variety of materials, including wood, metal, and MDF. This kind of paneling features a protrusion (tongue) and an indentation (groove) on both sides. During installation, you interlock the tongue and groove to join the planks together.
Which is Best?
So, shiplap vs to the and groove: which wall paneling is best? It ultimately comes down to your aesthetic preferences, where you want to use it, and how much time and money you can spend on purchase and installation.
Shiplap is easier to install and more durable than tongue-and-groove, but not all homeowners enjoy the way the overlap makes the paneling look. Tongue-and-groove paneling is a bit harder to install and not as durable, but it has a much neater and appealing appearance due to zero overlap. Both paneling options are suitable for indoor use, but if you want to use paneling on the exterior of your home, use shiplap since it's heat- and water-resistant.
If you need carved wood panels for your home, come and browse Heartwood Carving's collection of masterfully carved designs. From textured panels to carved weave panels to decorative stackable panels, we have paneling every homeowner will love!
---