Reasons To Choose Tongue and Groove Carved Paneling
Posted on

Wed, May 26 2021 2:16 pm

by

Heartwood Carvings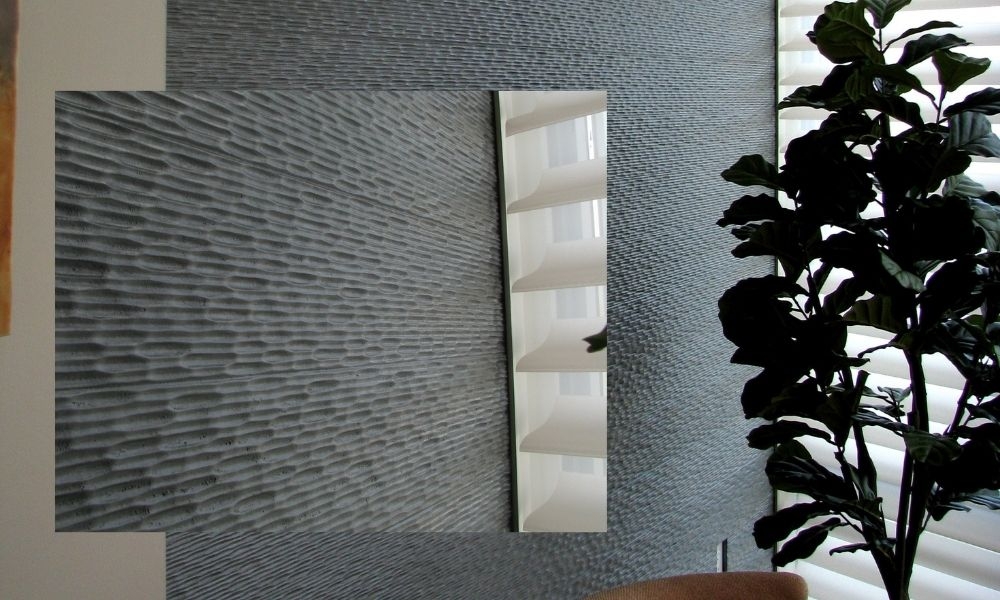 If you've been considering giving your interior a touch of class and character through the addition of wainscotting, one traditional style you can use is tongue and groove. Tongue and groove paneling is a type of wainscoting panel. It has a "tongue," which is a protruding strip of wood located on one lengthwise edge, and a "groove" on the other end. The tongue and groove fit together to create a bead, which is the reason you occasionally see tongue and groove paneling referred to as beadboard. This style of wainscotting has earned an overwhelmingly positive reputation for being beautiful, strong, durable, versatile, and easy to install. Here are some reasons to choose tongue and groove carved paneling over other types of paneling.
High-Quality
Using tongue and groove paneling was the traditional method for installing wainscotting. As cheaper, prefabricated materials became a thing, new ways to install wainscotting were invented and popularized. However, traditional tongue and groove paneling has numerous benefits over modern synthetic paneling. Appearance-wise, it looks much more natural and aesthetically pleasing. It's also much stronger than imitation paneling. Because tongue and groove paneling is thicker, it can hold up better to everyday wear-and-tear and is less likely to sustain damage or break.
Easy To Install
If you have basic woodworking skills, you can install tongue and groove paneling by yourself. All you need are the panels themselves and a few tools—measuring tape, a hole saw, a cordless framing nailer, and a hammer. This allows you to save money that you would otherwise spend on hiring a carpenter or contractor. You can use the funds you save to purchase more tongue and groove siding—to use on your ceiling, perhaps—or other materials to decorate your home.
Adds Character
The final reason to choose tongue and groove carved paneling is that it has a striking appearance and is full of character. Tongue and groove paneling has an authentic, high-quality appearance that imitation paneling just can't beat. It's perfect for adding an atmosphere of elegance to any space or for complementing rustic furniture and architecture. While using tongue and groove paneling for wainscotting is common, you can also use it on your ceiling or have it inset into cabinets, mantels, range hoods, and doors.
Need tongue and groove paneling or other beautiful carved wood panels for your home? Heartwood Carving's custom-carved panels are perfect for wainscotting or sprucing up other areas of the home. Come and shop with us today!
---