How to Mix Wood Tones in Your Home
Posted on

Fri, Dec 27 2019 5:44 am

by Heartwood Carving, Inc.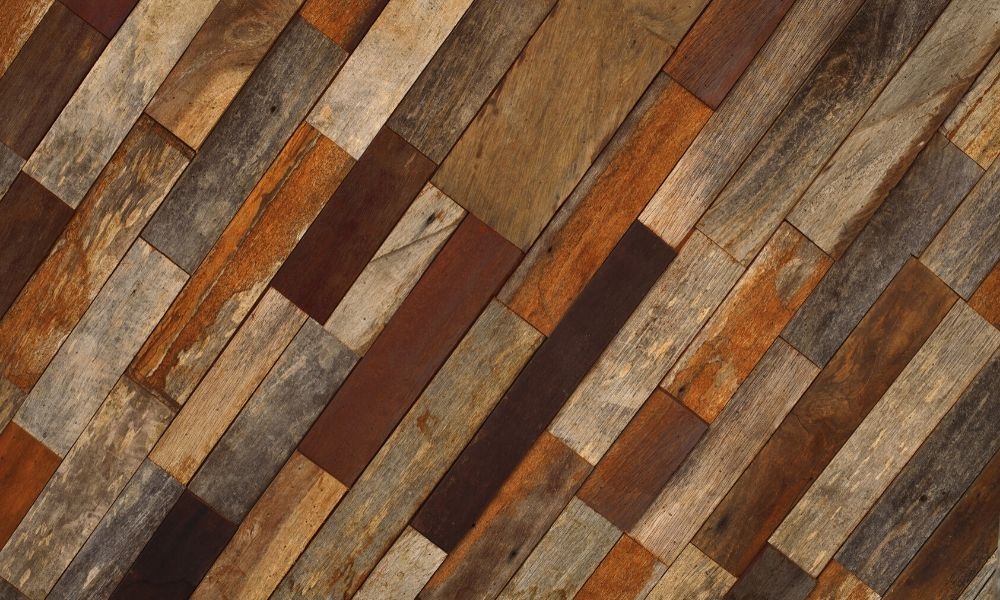 The way you choose to decorate your home should reflect your personality. Some people like to perfectly match every item in a room, while others enjoy creating a bit of contrast. If you donít have much experience in decorating, itís important to know how to achieve this contrast while maintaining a sense of cohesion. In todayís article, we focus on how you can mix wood tones to add interest to a room.
1. Consider Tonality
Tonality is an often-overlooked element that can make or break the theme of your room. While you can mix up the colors of your wood, we recommend considering the undertones first. Choose whether you want to feature warm or cool colors, and build up from there.
2. Match the Finish
Choosing the same stain for each piece of furniture will obviously defeat the purpose of mixing wood types, but a clear finish can actually help pull these pieces together while maintaining contrast. Finishes may vary in terms of dullness or shine, so decide which option works best for your overall theme, and keep the finish consistent.
3. Consider Balance and Placement
Donít keep all your darker furniture pieces on one side of the room and the lighter options on the other. The idea is to thoughtfully place your furniture so that they complement each other rather than fight for attention. One way you can pull these pieces together is by using cohesive decorative woodwork on both your trim and your furniture.
4. Ground Your Floor
Try not to have more than one carpet or loud pattern on the floor of your home, as this may make the room youíre decorating feel too busy. Even flooring will act as a strong base for your wood furniture and effectively pull everything together.
5. Have a Dominant Type of Wood
Instead of allowing a variety of wood types to battle against each other, choose a dominant type of wood and simply use other types to accent this one. The right statement piece will pull everything else together.
---