Different Types of Interior Arches
Posted on

Thu, Dec 17 2020 10:56 am

by Heartwood Carving, Inc.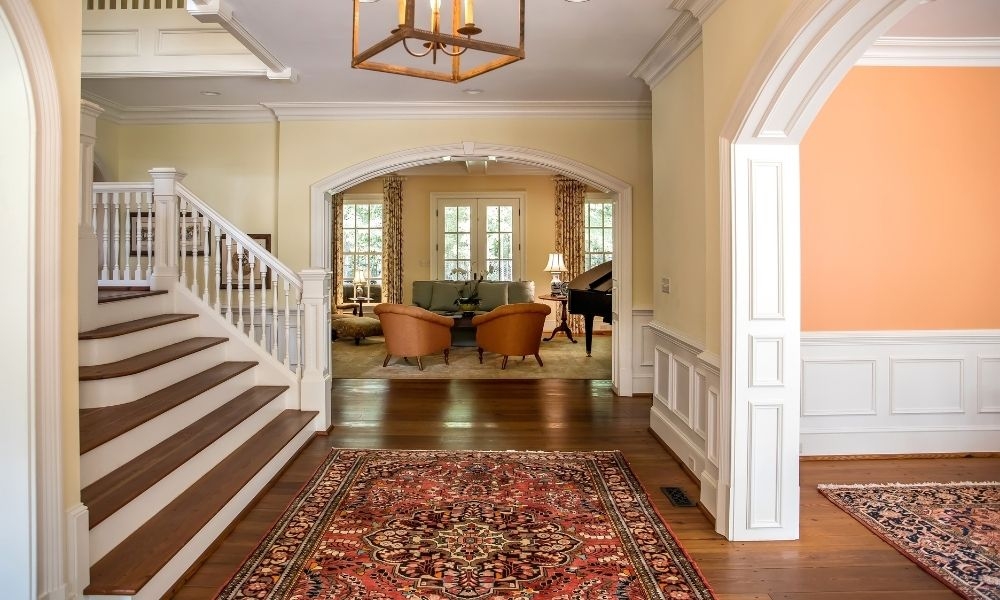 If you're considering adding a new architectural element to your home, interior arches are a fantastic choice. They can enhance your home with their interesting shapes, trims, and detailed carvings. But there's more than one type of interior arch. How do you choose the kind that's best suited to your home? This guide to the different types of interior arches can help you narrow down your options.
Gothic Arches
Gothic arches have a pointed, eye-catching top. Their medieval appearance stems from their origin, as they were originally created by medieval masons. You can often see them in cathedrals, churches, and other historical buildings across Europe, but they can make a great addition to your home, too. If you're looking to add a bit of drama and flair to your interior design, consider placing a gothic arch around your fireplace. You could also build one inside your wall, attach shelves, and hang your décor inside.
Half-Circle Arches
One different type of interior arch is the half-circle arch. As its name suggests, this arch has a smooth, rounded top, and conjures images of Spanish and Tuscan architecture. This type of arch is perfect for enhancing the look of your windows and doors—not just inside, but outside as well. Try placing one above anything that needs highlighting. You can try implementing one above your doors, windows, or even your bathroom sink.
Soft Arches
A soft archway, also known as an eyebrow, flat, or segmented arch, is a subtle and curved arch formed with a segment of a circle. Originally designed and used by the Romans, this type of arch is still popular today. It's simple, stylish, and ideal for creating a flawless transition between the dining room, living room, kitchen, or other major areas of your home.
Arches are a fantastic feature for your home on their own, but if you want to give them a unique, personal touch, you can apply a custom wood trim around the edges. At Heartwood Carving, we can create custom-made trims for your arches, windows, doors, walls, and more.
---