Carved Corner Blocks: How to Add Them to Every Room
Posted on

Fri, Nov 22 2019 9:12 am

by Heartwood Carving, Inc.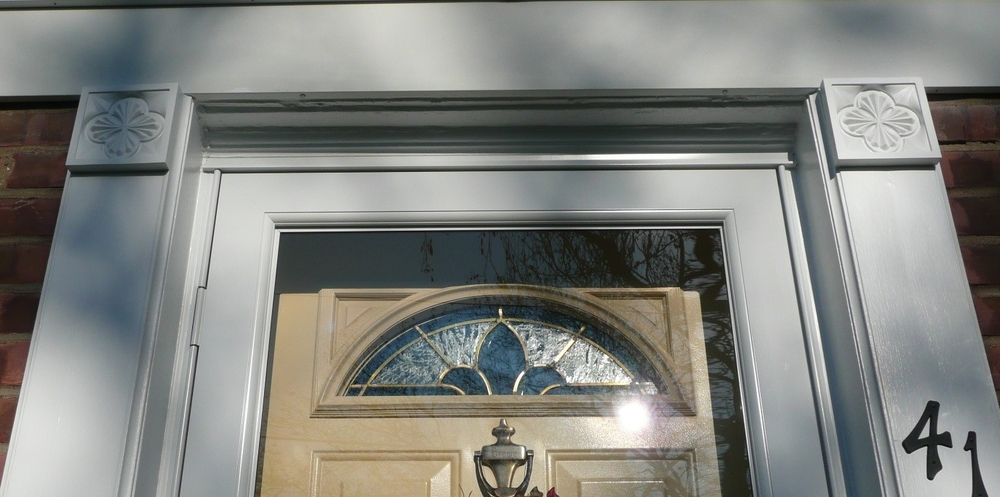 Wood corner blocks are the ideal option when it comes to
enhancing the appearance of trim or other fixtures in your home. You can use classically
designed wood blocks to act as the finishing touch to a room that you mapped
out to exude elegance. We explore the ways you can use these
blocks
from Heartwood Carving
in different rooms in your home.
The Living Room



If you have a fireplace that serves as the
room's focal point, you can install capitals and corner blocks to the top or
bottom— whichever you'd prefer— of the fireplace's side trim. Since the
fireplace acts as a showpiece, you may wish to put your most ornate blocks on
top.



Install simple plinths to the trim on the bottom
of your walls or window frames to balance out the detailed carvings on your
fireplace. It's likely the plinths near the floor will endure dents or
scratches from furniture, so it's best to keep a minimalist approach.

The Kitchen



If you have a bar or an island, you may want to
consider placing a more ornate acanthus capital. However, for a deeper recess,
you could place a corbel beneath the lip of the counter. You can also use
simpler blocks of trim to frame the bottom of your island.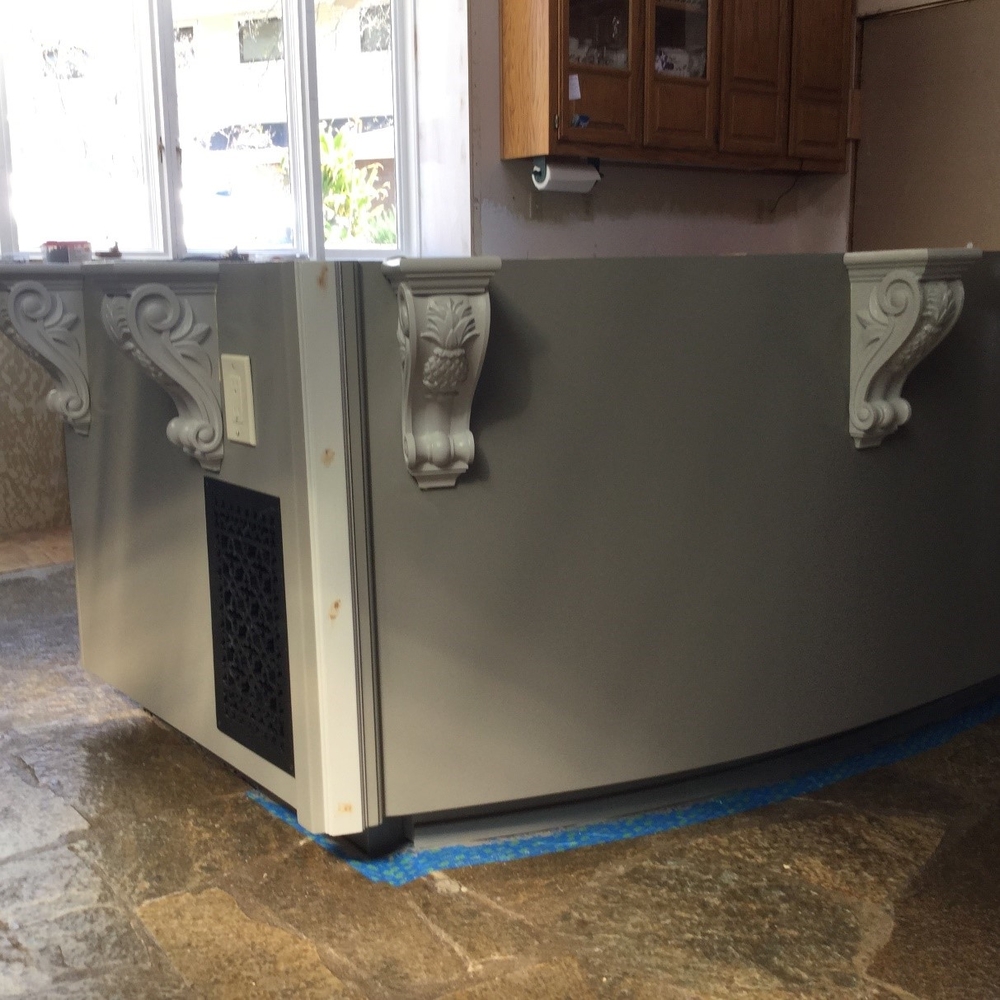 If you want to add more in the way of design in
the stove area, you can also apply some small blocks to your range hood.

The Bedroom



To keep and maintain the essence of space in
your bedroom, consider adding your corner blocks to the trim on the windows or
cornices. This will add a feeling of luxury without clogging up your floor
space.



Dress up a plain wooden wardrobe by adding
corner blocks on all four corners of the piece. You can use these in
conjunction with other ornate carvings.

The Foyer



Create an immediate impression for your house
guests by adding corner blocks to your entry door casing or alcove trim. For
staircases, you may even be able to add them along the edges, depending on the
design. Consider using staircase onlays or Heartwood Carving's Newel posts and
Balusters to further the staircase's design.

---