Best Wood Types for Wood Carving
Posted on

Wed, Dec 11 2019 7:45 am

by Heartwood Carving, Inc.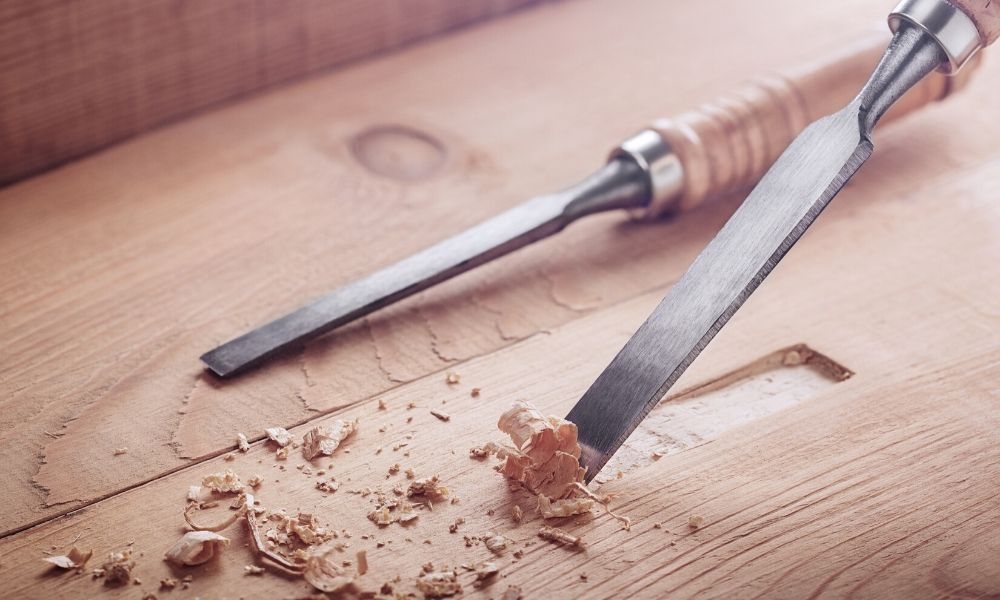 Several factors go into selecting the right wood carvings for a homeóone of them being the type of wood that youíll choose. Be it wood accent mouldings or embossed wood carving overlays, you should select every piece to ensure it naturally fits into your home. In todayís article, we outline our picks for the varieties of wood that best suit carved pieces. Keep this list in mind as you browse our online catalogue.
African Mahogany

Mahogany is a popular hardwood thatís easy to work with and sports a result that will last generations. Depending on where you purchase it from, this option may feature an open or closed grain. Though African mahogany has extremely large spores, it still sports a smooth texture that provides a beautiful natural finish.
Alder

This softwood has a smooth closed grain, which makes it easy to stain. As itís affordable and easy to customize, many will purchase Alder and stain it to take on the appearance of a more luxurious type of wood. Though alder is easy to work with and conservatively priced, it may not be as durable in outdoor environments as other woods may be.
Cherry

Cherry is one of the easiest varieties of wood in the hardwood family to work with, making it a popular option for carvers and consumers alike. Cherry is ideal for carving, as itís easy to accomplish fine details when working for this variety of wood. Cherry is attractive even without a stain, and itís incredibly long-lasting.
Maple

This hardwood is one thatís difficult to work with, but that gives stunning results when in the hands of a professional. Maple sports an incredibly fine grain, and woodworkers can cut it from a variety of angles. It also easy to finish, with many opting to keep its natural look.
Red Oak

Similar to maple, red oak isnít necessarily the easiest wood to handle. When using the right tools, however, it gives users predictable results and the outcome is successful more often than not. Red oak has a wider grain, so the angles you use when cutting it is extremely important.
Walnut

Sporting a rich color and a straight, open grain, walnut is a type of wood that has long been a popular option in projects of all types. Walnut generally handles best when still green, and itís one of the most durable options on the market.
---