A Beginner's Guide to Appliques and Onlays in Home Décor
Posted on

Mon, Jan 24 2022 7:06 am

by Heartwood Carving, Inc.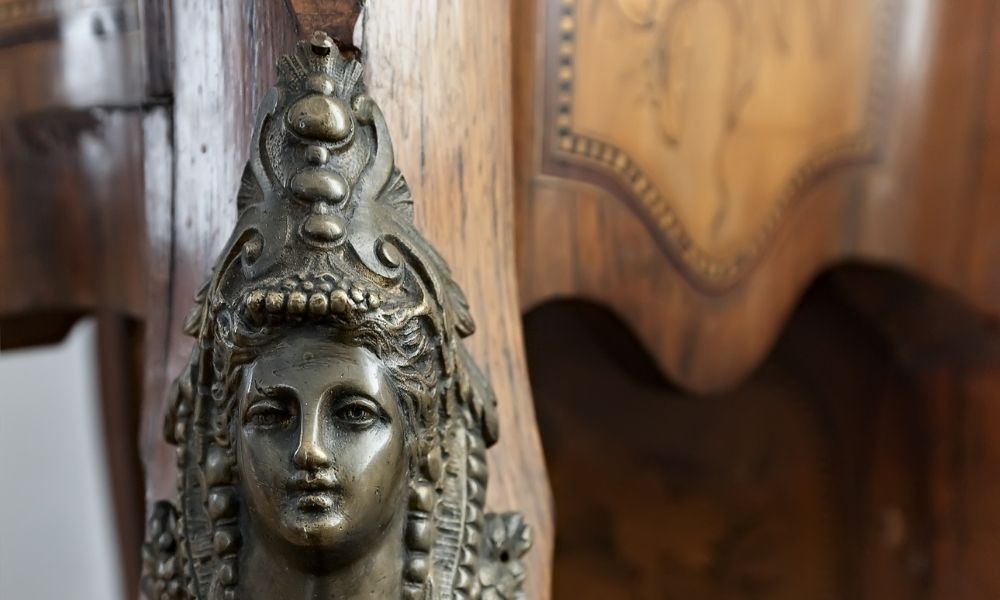 If you're searching for an easy and creative way to decorate your home, you may want to consider using appliques. Appliques are stunning architectural pieces that look amazing in the home and, unlike some other architectural details, don't require hours of work to apply. If you want to learn more about appliques and how to use them, our beginner's guide to using appliques and onlays in home décor is here to help.
What Are Appliques & Onlays?
Appliques, also known as onlays, are decorative 3D sculptures with flat backs for easy adhesion to surfaces. You can use them to embellish framework, furniture, and more. They come in a wide variety of shapes, sizes, and materials. Wood and resin are the most common materials for appliques, with rubber wood, oak, alder, cherry, and maple being some of the most popular wood options.
Types of Appliques & Onlays
As mentioned, appliques come in a wide array of shapes and sizes. Some of the most popular types of appliques include acanthus, decorative centers, rosettes, swags, and vertical drops.
How To Install Appliques & Onlays
The next thing we'll go over in this beginner's guide to using appliques and onlays in home décor is how to apply them. For this project, you'll need wood or epoxy glue, C-clamps, painter's tape, and a cloth.
Start by cleaning and, if necessary, sanding down the surface you plan to apply the applique to. Then, place a small drop of wood glue (for bare wood to bare wood surfaces) or epoxy glue (for application to a painted or finished surface) on the back of your applique and spread it around. Wipe any excess glue off with a cloth. Then, press the applique to the surface. You'll need something to hold your applique in place while it dries. C-clamps and painter's tape are the best options, but you can also use heavy items, like a stack of books, to keep it steady. Once your applique dries, you can paint and stain it however you'd like.
Where To Use Appliques & Onlays
You can use appliques on virtually anything with a smooth and even surface, including chairs, console tables, and headboards. Some homeowners place them above door and window frames as a decorative touch. You can also use them to embellish your fireplace mantel or to fancy up a plain mirror.
If you're looking for beautiful and durable appliques for your home, Heartwood Carving can help. We carry masterfully carved wood appliques and onlays in various styles. Shop with us today or contact us to inquire about a custom piece!
---