5 Ways to Design a Rustic Industrial Living Room
Posted on

Tue, Sep 14 2021 6:27 am

by Heartwood Carving, Inc.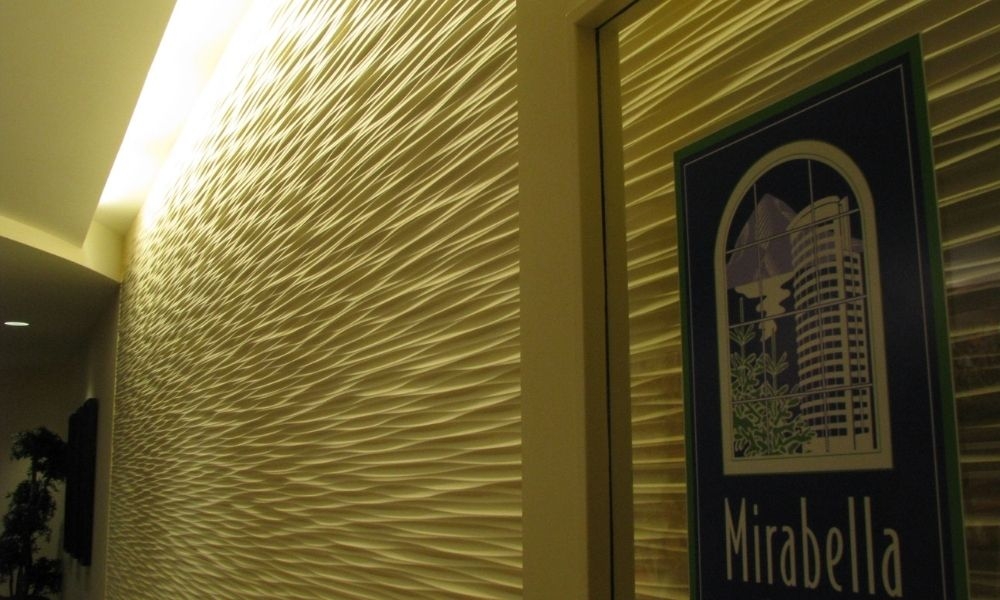 Are you a fan of sleek, modern designs but also can't help but love the natural and vintage touches of rustic furniture and décor? Instead of forcing yourself to choose between one or the other, why not combine both to create an innovative interior design style that blends the most desirable attributes of each?
Here are five ways to design a rustic industrial living room that will leave you and your guests saying, "Wow!"
Include Rustic Metals
Metals are staples of every industrial design. But most metals have an extremely contemporary appearance that clashes with old-fashioned and rustic elements.
The solution? Instead of choosing clean and sleek metals like iron and steel, incorporate weathered and earth-toned metals, such as cast iron, brushed nickel, and copper.
Choose Unique Light Fixtures
You can get really creative with light fixtures. Light bulb pendant lights blend industrial and rustic designs seamlessly. What about a wagon wheel chandelier that mixes rustic woods with industrial metals? For tabletops, a lamp with a wood body and mesh lampshade will look incredible.
Repurpose and Reuse
Want to save the environment and get some cool rustic industrial pieces for your home simultaneously? Another way to design a rustic industrial living room is to repurpose and reuse materials.
Reclaimed woods and metals are must-haves for any rustic industrial interior. You can also visit a scrapyard or antique store to pick out some old pieces to give new life. You can turn old cans into storage containers, use old car parts to create a visually interesting wall collage, and transform old mason jars into pendant lights.
Keep It Simple
You don't want to accidentally go overboard on one of these two design styles and leave the other one in the dust. Keeping your design choices simple will ensure both the rustic and industrial elements can shine through.
Use Wood Panels
Industrial bricks pair incredibly well with carved wood panels. You can have a mixture of brick and wood on the walls or have brick (or painted) walls and a wood panel ceiling. Furthermore, you can use panels to accentuate a stand-out brick fireplace.
You can utilize panels on more than just the wall and ceiling, too. They can also embellish furniture. For example, you can take a modern couch and cover the back part of its frame with wood panels. By doing this, you'll get a statement piece that perfectly combines industrial and rustic design.
Another benefit of wood panels is that they come in a variety of textures and patterns. These provide a fantastic contrast to the smooth and patternless metals frequently used in industrial design. They can and add depth and interest to your spaces and make your home feel warmer and livelier.
For beautiful and masterfully carved wood elements for your rustic industrial living room, shop Heartwood Carving's selection of corbels, moldings, wood panels, and other stunning wood accents today!
---