3 Ways To Install a Plinth Block at a Door
Posted on

Fri, Aug 13 2021 12:57 pm

by Heartwood Carving, Inc.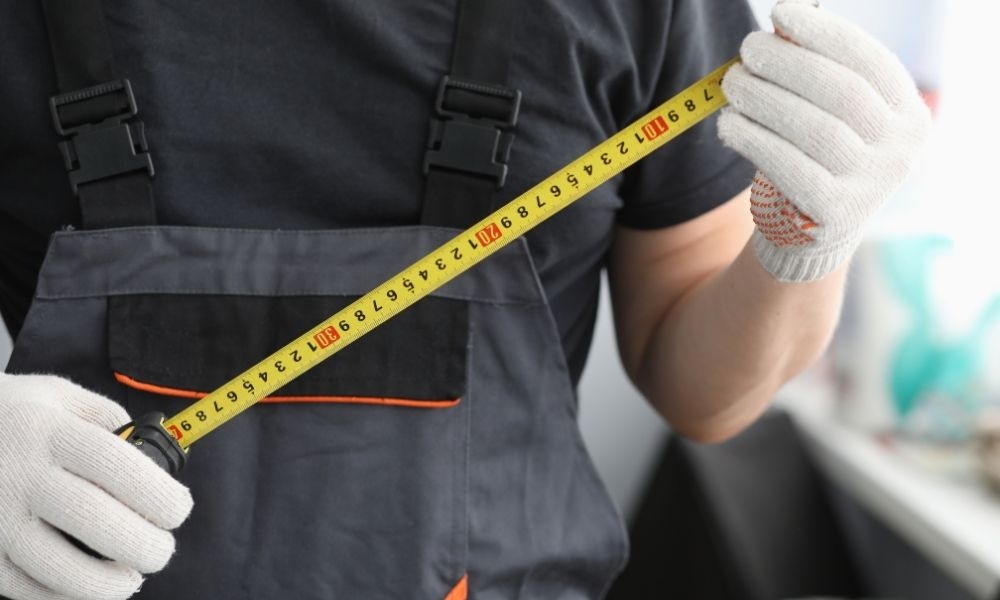 A plinth block can be the perfect addition of architectural flair and elegance to your doors and walls. It gives the room a more seamless feel while protecting the corners of the trims and frames. So how do you install one? Here are ways to install a plinth block at a door.
What Is a Plinth Block?
A plinth block—also known as a skirting block—is a small piece of MDF. They're thicker and taller than a skirting board and also thicker and wider than an architrave. They're positioned at the bottom left and right corners of your doorways.
Plinth blocks help create a smooth transition between skirting boards and architraves. They make the walls appear flush and give them a clean finish.
What You Need
Before getting started on ways to install a plinth block at a door, learning about what you need is important. Supplies may include:
Plinth blocks and rosettes
Construction adhesive
Hammer and nails
Wood cutting tools
A marking pencil
A tape measure
Trim boards (optional)
Pry bar (optional)
Painter's brush (optional)
It all comes down to your approach and how detailed you want your doorway and walls to be. Replacement is usually the most common approach—but be sure to know what you need in case you must do more work.
Installation
After you have all your supplies, you can begin the installation process. If you don't feel confident doing it yourself, ask a friend for help.
Replacement Blocks
A standard replacement is one of the most common procedures when it comes to applying plinth blocks and rosettes. Remove enough trim board space from your wall will be the easiest way to install plinth blocks.
An alternative way to apply them is to place existing blocks over a trim. The trim must be smooth and have no grooves. You apply adhesive, hammer it on with nails, then spackle and paint your plinth.
Handmade Blocks
If you want to expand your creativity, consider making your own plinth blocks and rosettes. Be sure to measure a piece of raw wood to the size of your trim, then add half-inch to an inch onto it.
Once your blocks are cut, you can add details by using a table-mounted router or simply doing it by hand. Smooth out any rough spots then place it on like before.
Precut Blocks
If you want to find beautifully made plinth blocks and rosette block moulding, search your local retailer or online manufacturer. We at Heartwood Carving provide dozens of designs for decorative wood products! Contact us if you have any questions.
Making your hallways and doorways feel cleaner and look more elegant shouldn't be a struggle. It's a simple DIY for anyone and everyone who wants to give their home a modern lift.
---